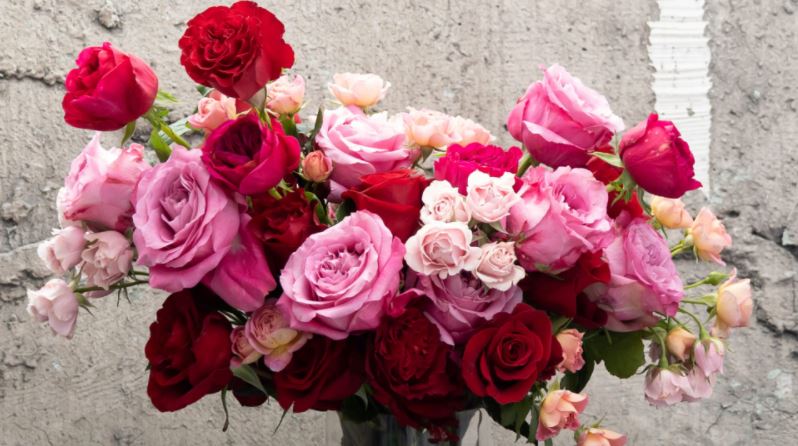 Surprisingly, between winter weather and the difficulty of Monday deliveries, online flower and gift retailers say the holiday can turn out to be a 'death sentence.'
For Farmgirl Flowers, what should have been the biggest profit-driving holiday of last year turned into a $5.5 million loss. 
"Over 50 percent of our packages were not delivered on time," says Christina Stembel, founder of the San Francisco-based flower-bouquet company. "We almost went out of business. We had to downsize. It took us a full year to recover from that."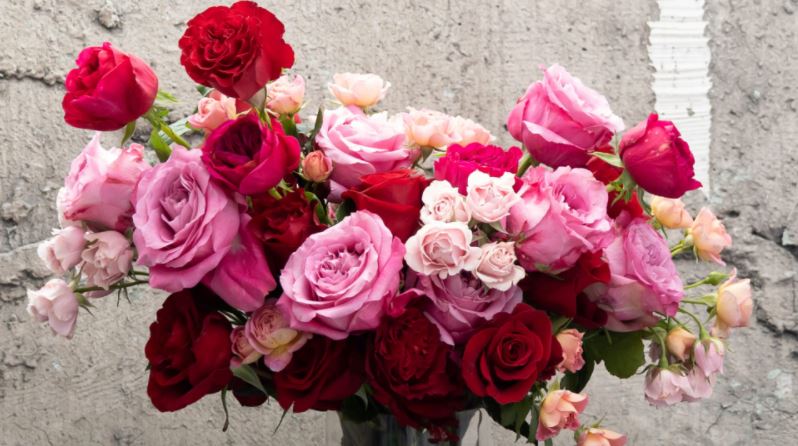 Last Valentine's Day was the first time Farmgirl experienced such high rates of delivery failures, and, consequently, customer reimbursements. But the massive loss wasn't a fluke; it was simply the result of delays from a huge North American snowstorm foisted on already pandemic-strained delivery companies.
A delivery missing its target on a one-day-only $24 billion romantic-themed spending fest isn't a forgivable offense for many customers. Barring a bombshell weather event, 2022 won't be a repeat refund disaster for small businesses. But last year's last-mile delays are highly concerning for companies that ship by both freight and drop-shipping — especially those that don't have the kind of leverage that Amazon or Walmart may have to gain priority with large carriers such as UPS.
For most small businesses, the fact that the holiday falls on a Monday is this year's greatest inconvenience, since carriers won't pick up many orders on Saturday or Sunday — making Monday delivery for last-minute orders from small companies all but impossible. "It's the worst day of the week for the holiday to fall on," says Stembel, who notes that most consumers make Valentine's purchases on the 11th through 13th of February, while her company needs its Valentine's orders finished on the 10th. "It's basically a death sentence."
To prepare for V-Day 2022, small online flower and gift retailers have been more conservative about their shipping estimates, communicating them often with customers on their websites and in email and social marketing.
The fragrance and candle startup Boy Smells, which is based in Los Angeles, had its first wake-up call during the December holiday season in 2020, when demand soared just as domestic carriers were at their most overloaded. "It really forced us to grow up and look at holiday shipping in a different way," says the company's founder, Matthew Herman. In addition to communicating delivery estimates more clearly with customers, Boy Smells hired a third-party logistics firm to handle its fulfillment.
For Boy Smells, February 7 was the Valentine's shipping cut-off day, because its fragrances cannot be air-shipped due to their alcohol content. International? Forget about it. Herman estimates international shipping costs two to three times as much for his small business now — even for tiny packages — and takes three times as long to arrive at its destination as it did pre-pandemic. And that has hurt the bottom line. "We've sacrificed a significant amount of EBITA this year to increased shipping costs," he says.
There is one potential silver lining for small retailers: The unforgivable might be becoming at least comprehensible to customers, who have been inundated with headlines about the pandemic's shipping and logistics slowdowns for two years now.
"People are becoming more conscious of buying ahead of time and being more understanding," says Morgan Thomas, the founder of Yam, a handmade jewelry company based in Queens, New York. "We are all living with this new logistics reality, and I think spending trends are going to change."
Flower-by-air-mail company The Bouqs monitors its customer complaints by reason type. Across most of them, says CEO Alejandro Bethlen, "We are having some of our highest customer-satisfaction scores. So they know some things are out of our control."
Stembel has quintupled her team this month for the biggest flower-buying holiday, despite the fact that rose prices have more than doubled, and despite her own reservations after last year. "I joke that we should take the week off and fly the team to Fiji," she sighs. "We would have made a lot more money last year in our business if we just shut down for the Valentine's Day week."
Article Credit : Christine Lagorio-Chafkin / Inc.